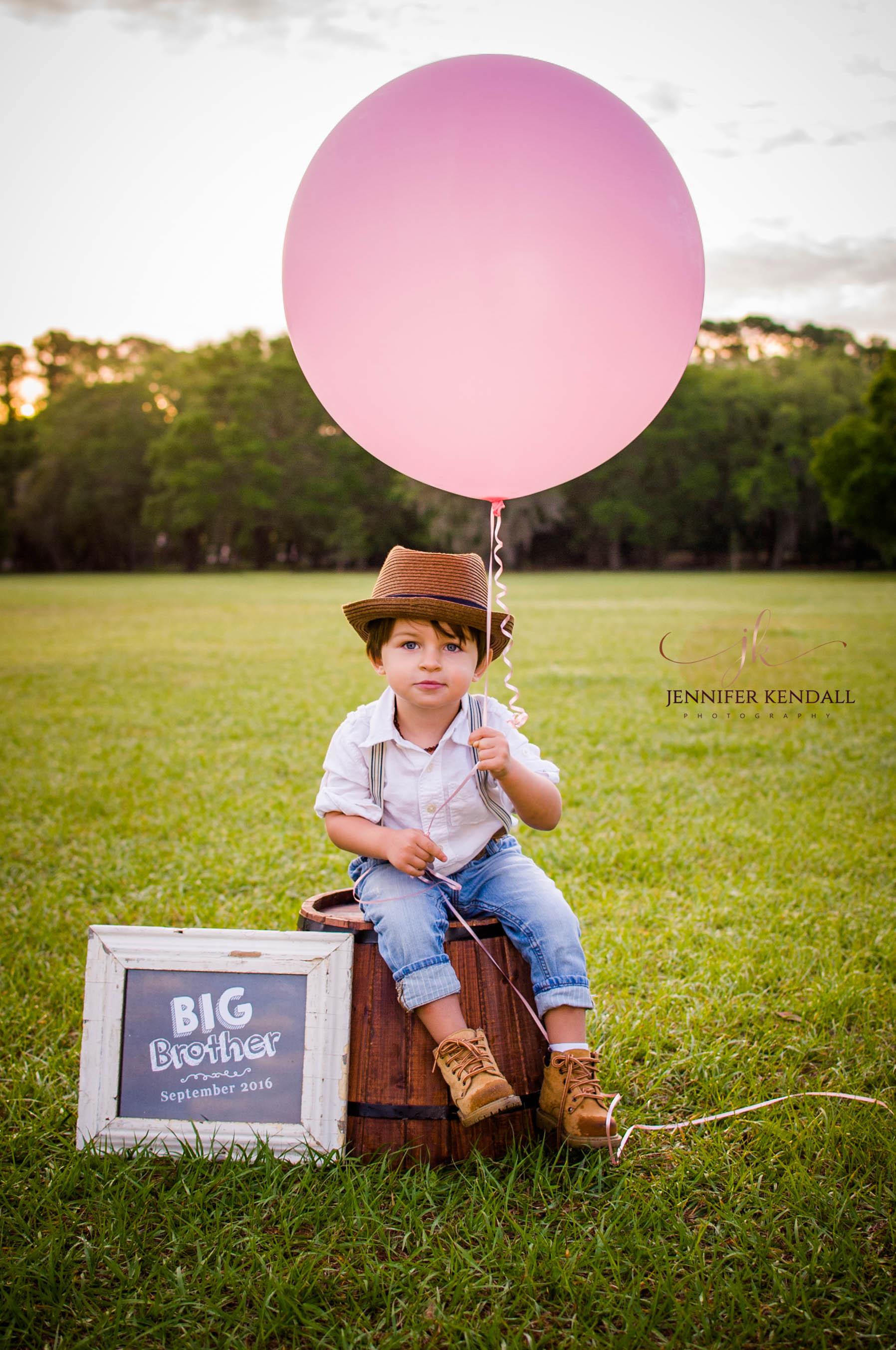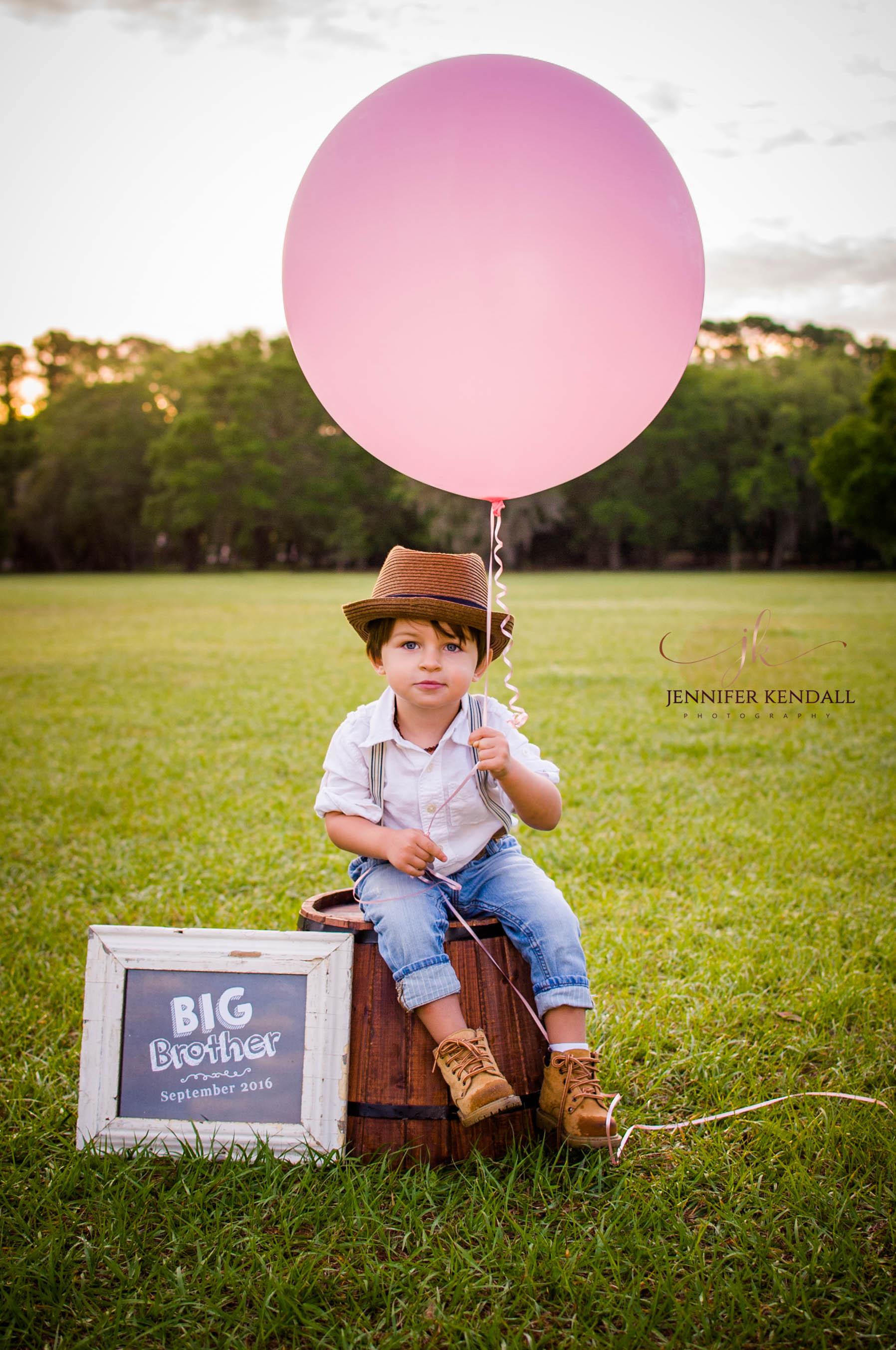 While it can feel like it, pregnancy doesn't last forever. Capture images of this special time with maternity photography in Tampa Bay. At Jennifer Kendall Photography, we feel privileged to join you on the exciting journey to parenthood.
Maternity photos have evolved from simple portraits of the mother to exciting pregnancy announcements and fun-filled gender reveals. Like with many other types of photo shoots, you can choose a theme that suits your personality and your family's interests. There's no shortage of ideas to be found on Pinterest, and we're happy to help make those ideas become reality.
When To Do Your Shoot:
Pregnancy Announcements - Generally, pregnancy announcements are made in the earlier months of pregnancy. We recommend waiting until after your first trimester so we can hopefully capture the beginning of a baby bump!

Gender Reveals - Most couples learn the gender of their baby around the 20th week of pregnancy. Schedule your shoot between 5-6 months along.

General Maternity Portraits - To get the most stunning photos, schedule these portraits around 7-8 months. This will get you when you have a beautiful and bountiful bump but aren't quite miserable yet.
Have ideas for your special maternity photos? Contact us now to tell us about them and book your shoot!